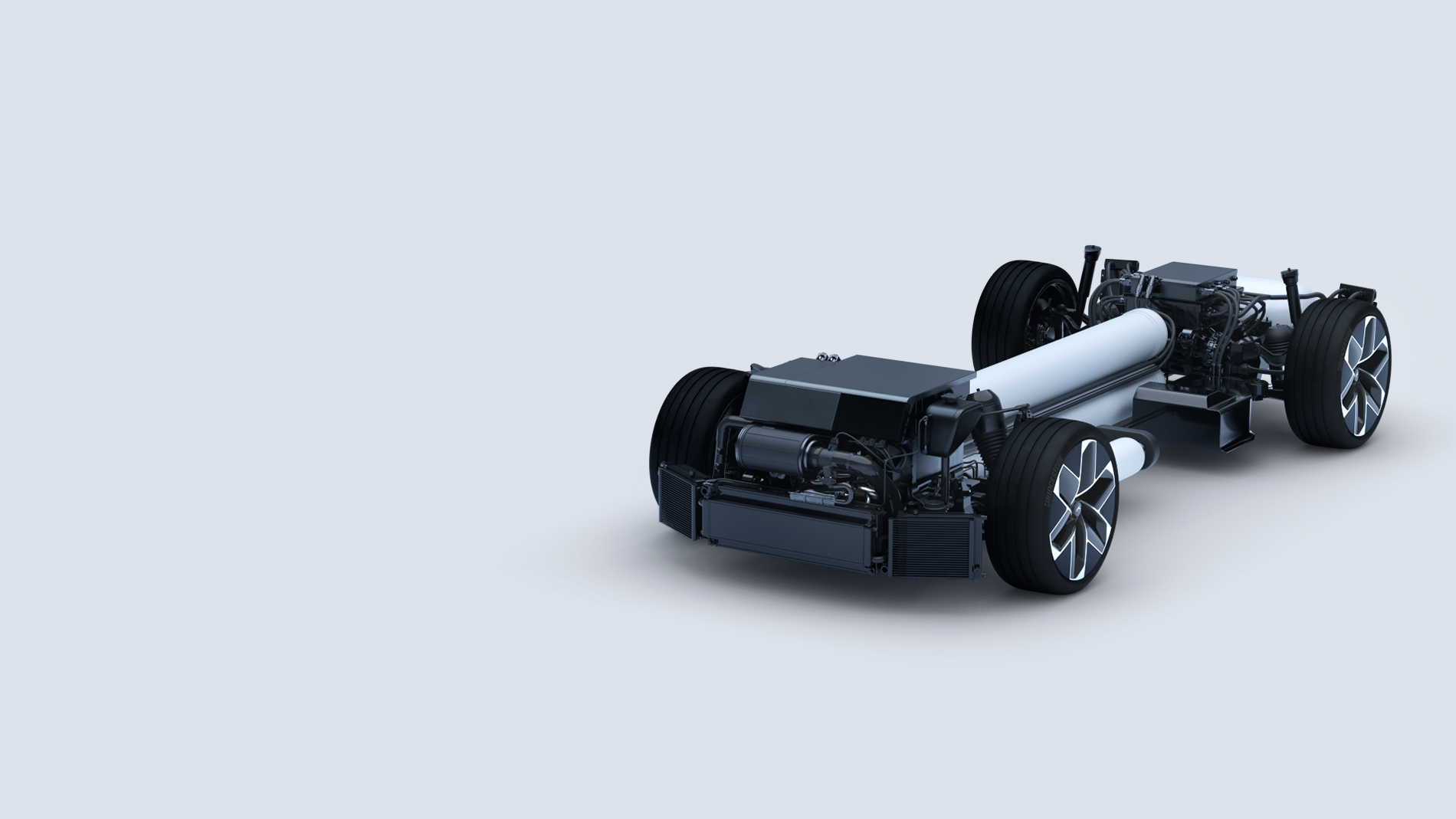 Cutting-edge technology
A tailor-made hydrogen prowess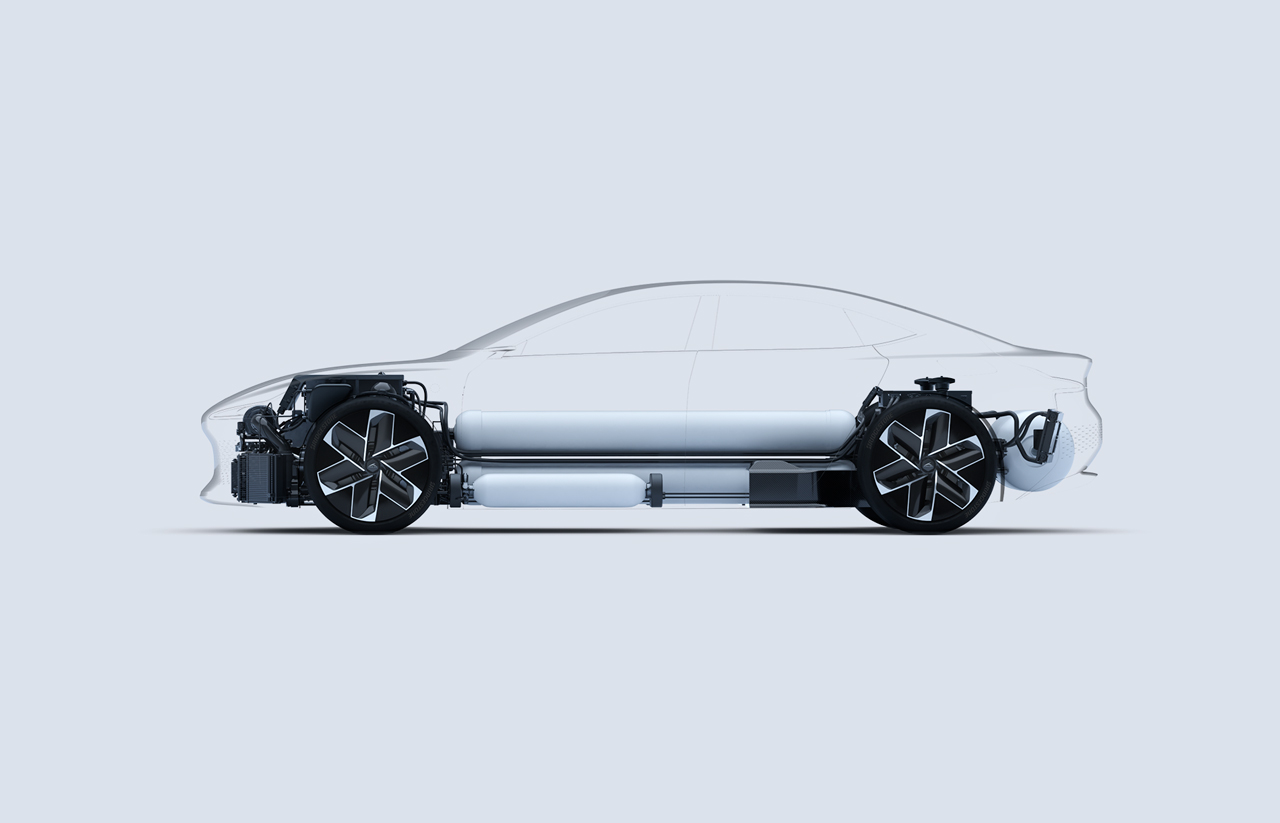 Beating heart of the Māchina
Combining ergonomics, power output, endurance and sustainability, the Hopium Māchina technological platform sets the standards for a new generation of hydrogen vehicles. This optimized and lightweight system enables the Machina a record weight of less than two tons.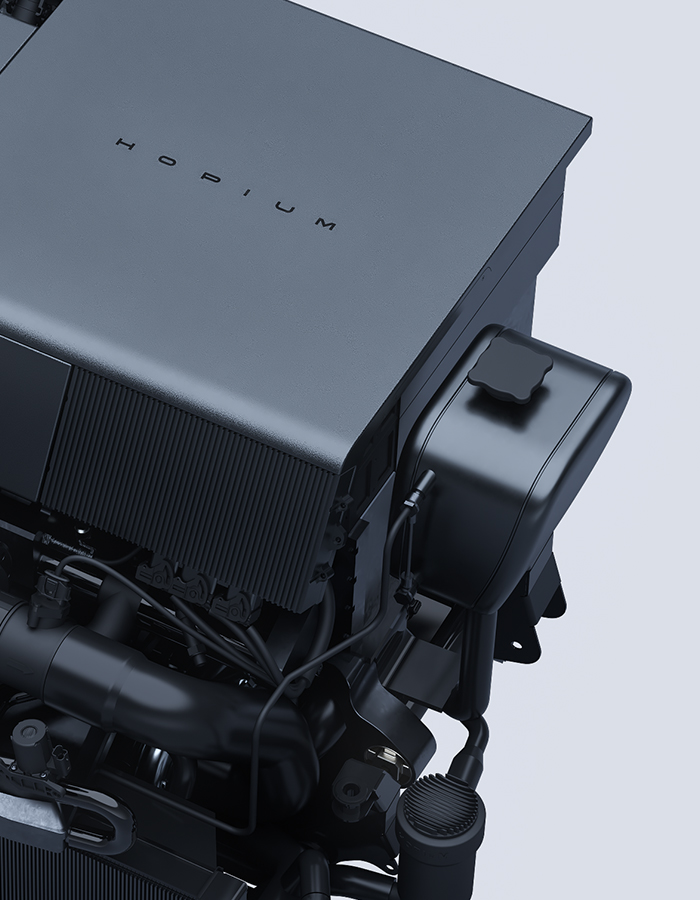 The fuel cell system, which integrates the stacks and balance of plant, acts as a network of vessels that generates and delivers the electricity to power the vehicle. The fuel cell system saves water, heat, and energy, thanks to an optimized hydrogen consumption.
A limitless energetic potential
@2022 hopium
All Rights Reserved.
The order book is now open
Preorder now