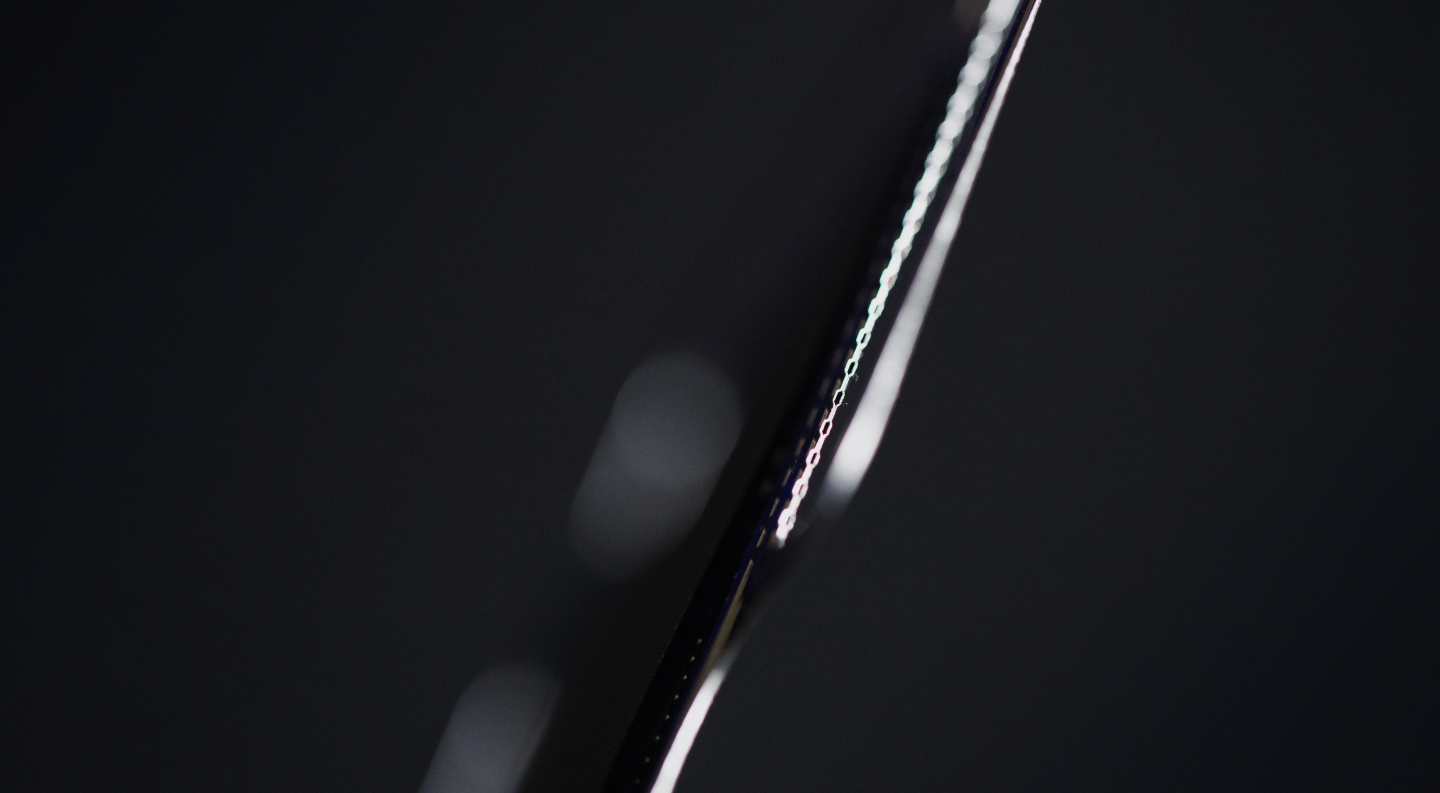 Cutting-edge technology
A tailor-made hydrogen prowess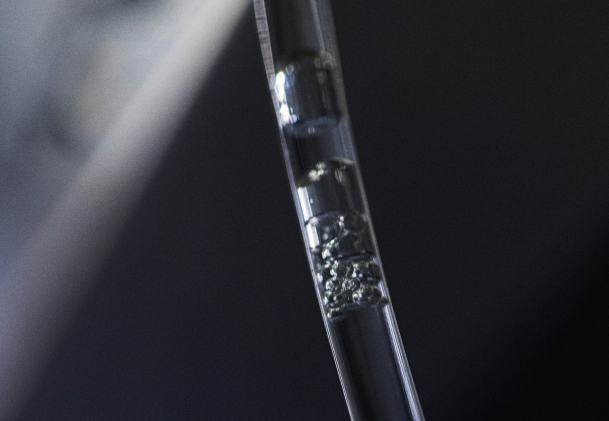 Beating heart of the Māchina
Combining ergonomics, power, endurance, and durability, Hopium Technologies set the standards for a new generation of hydrogen vehicles. This made in France Technology is modular and has the advantage of being able to meet various specifications, with a 'plug & play' logic that minimizes the need for adaptation.
Cell power density (kW/L)
Cell specific power (kW/kg)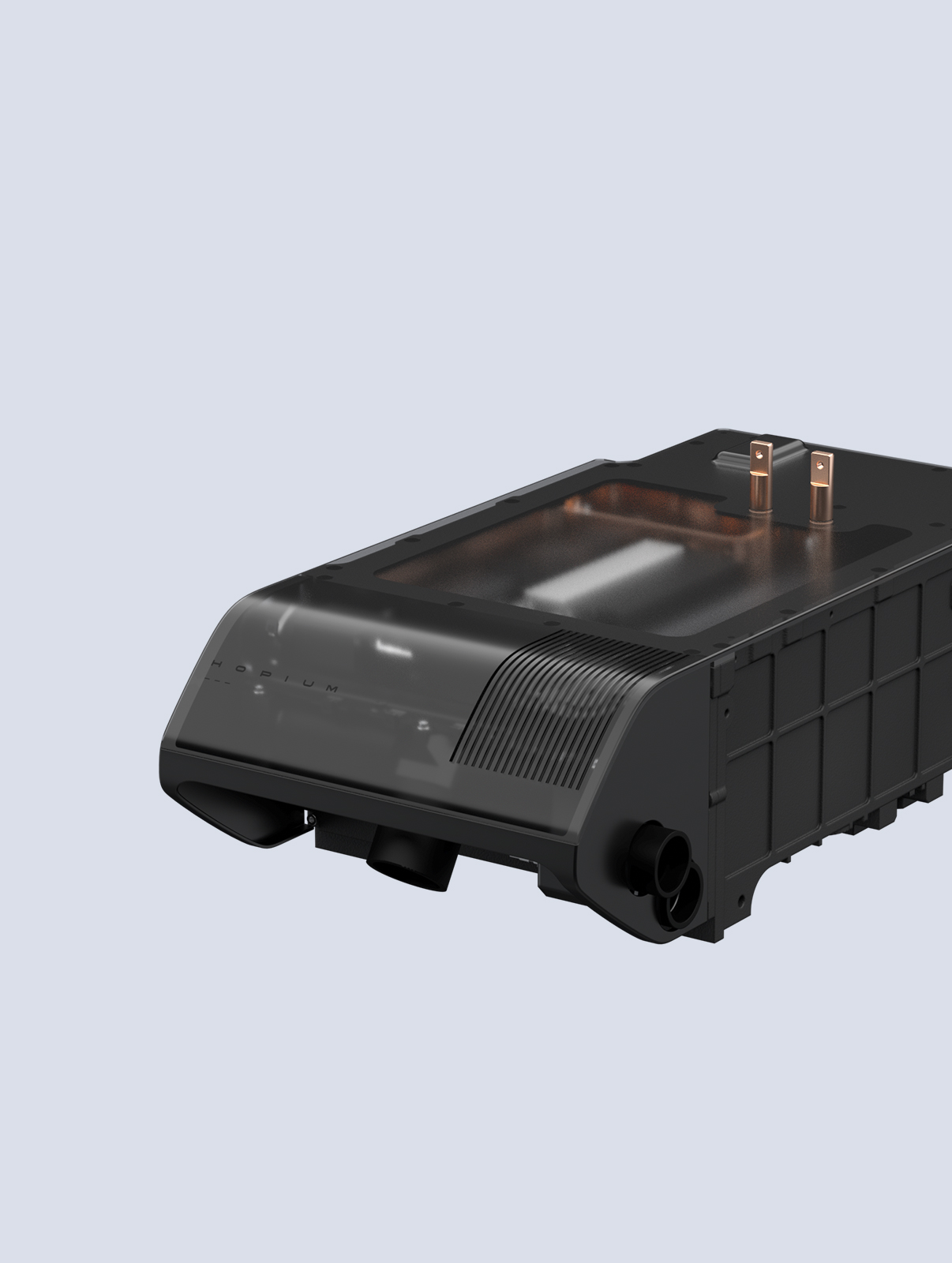 Our HPM 100 fuel cell meets the challenges of making our hydrogen technology more available, offering exceptional compactness and efficiency for a peak power beyond 100 kW.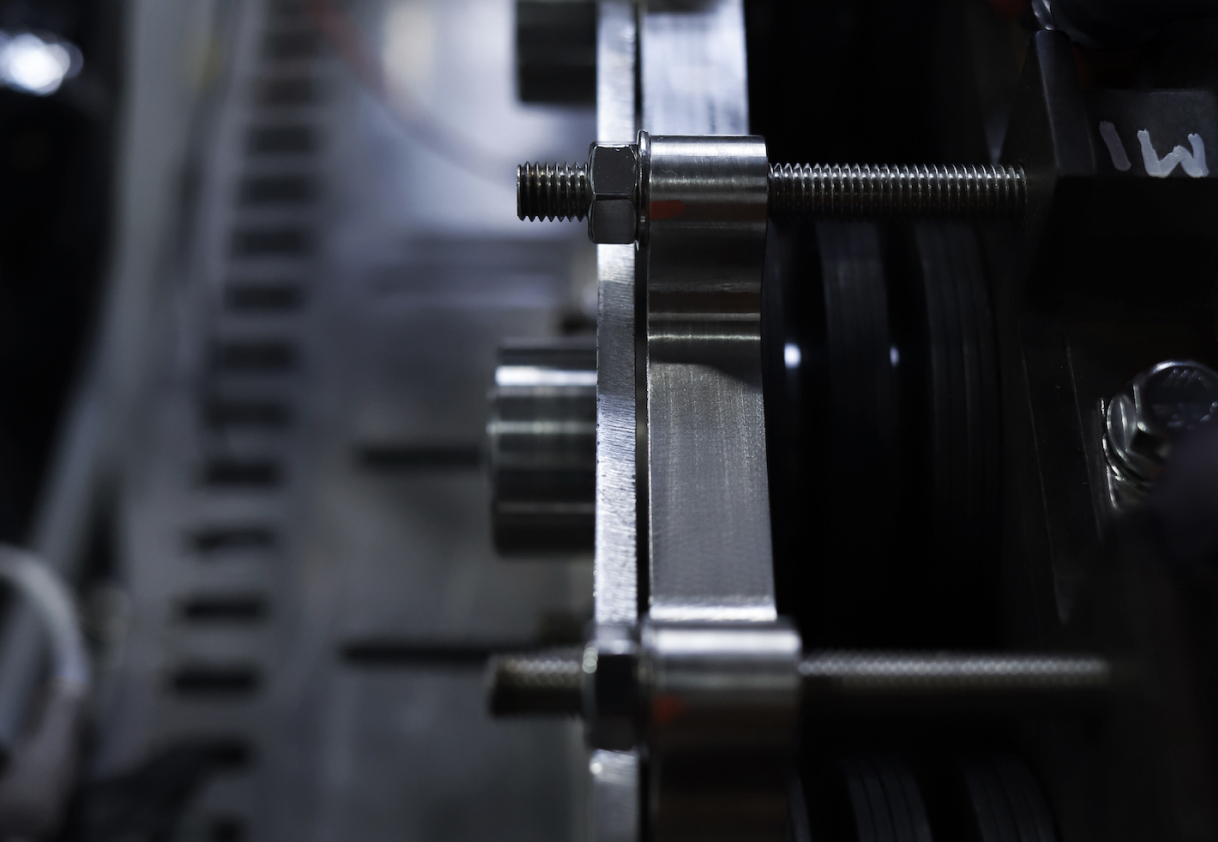 Our hydrogen technology has 36 patent applications encompassing a diverse array of innovations such as optimization, efficiency enhancement, increased durability, and reduced environmental impact.
A limitless energetic potential
@2022 hopium
All Rights Reserved.