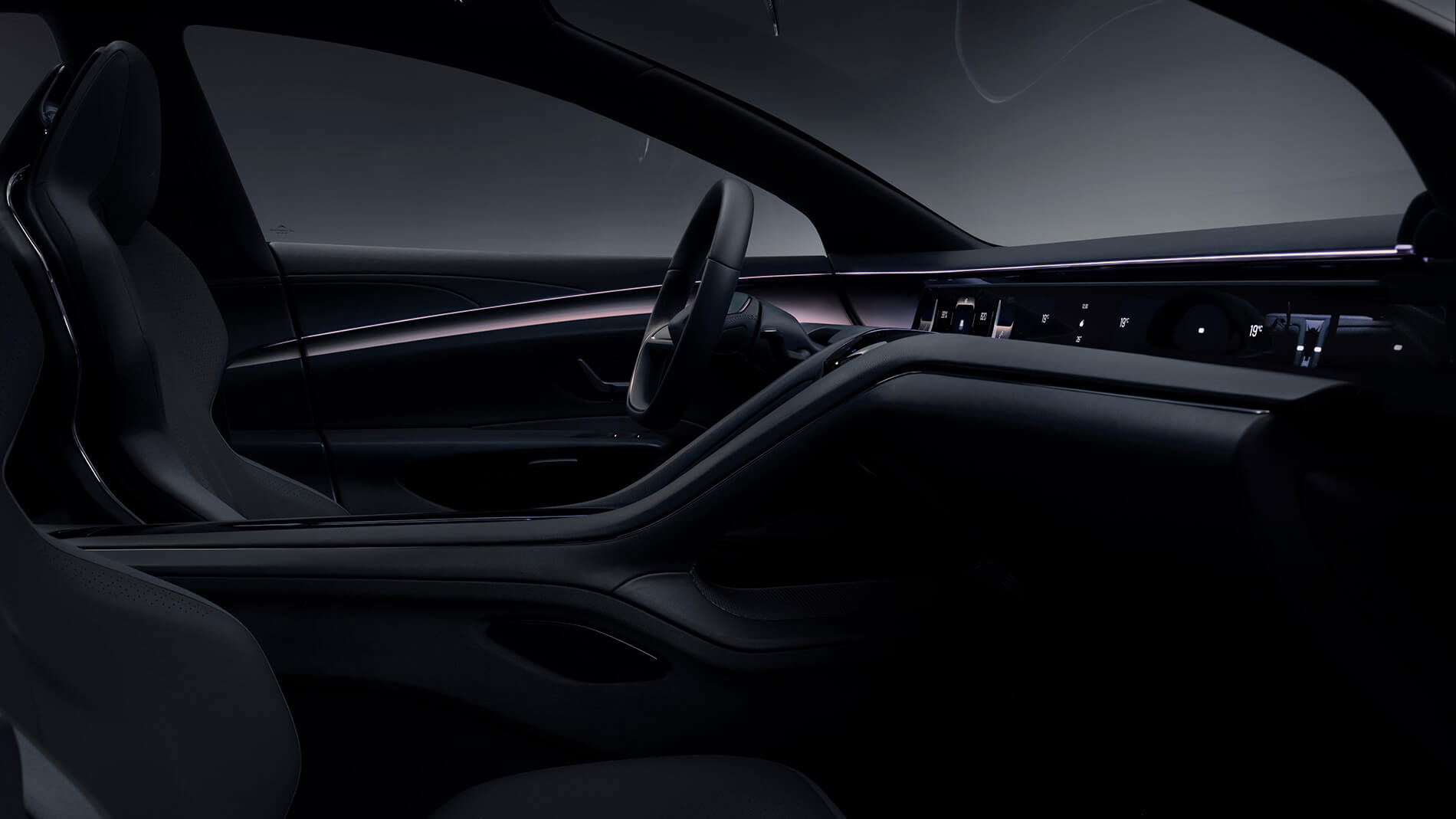 Enter the membrane
The future of the Human/Machine relationship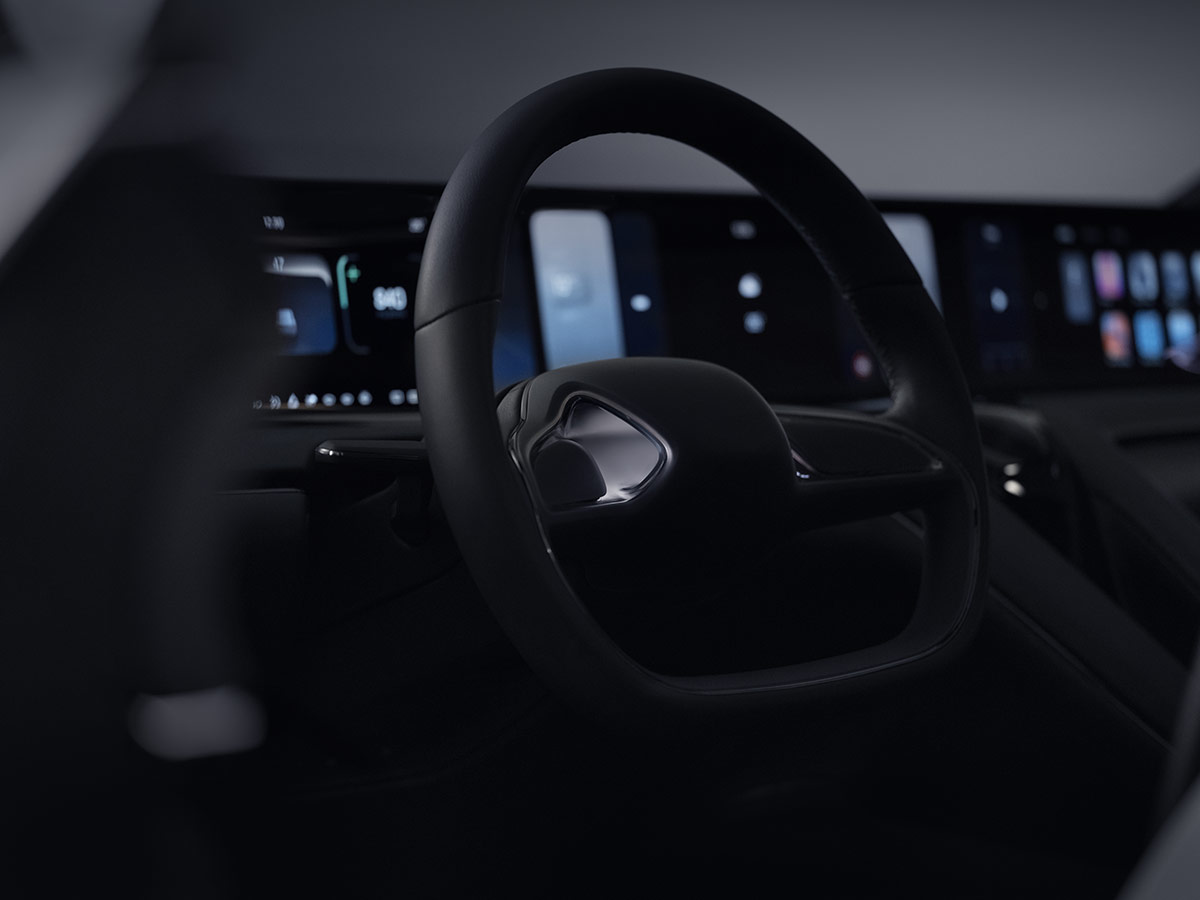 Hopium Māchina envisions new ways of exploration thanks to a digital landscape of information accessible both to the driver and to the passenger, that supplants conventional touch screens. At the back, the users can enjoy the uncompromising comfort of a spacious cabin and an unparalleled sky view.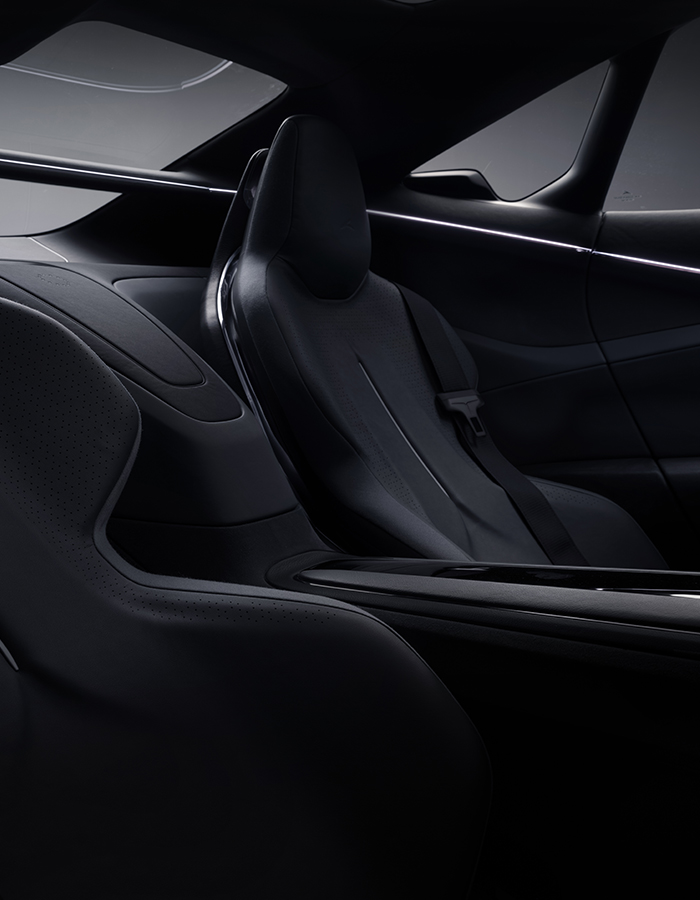 With a simple hand gesture running through the central spine, the users can either opacify or turn the glass expanse into a panoramic window thanks to the active shade function.
A tailor-made hydrogen prowess
@2022 hopium
All Rights Reserved.