The future is hydrogen
A limitless energetic potential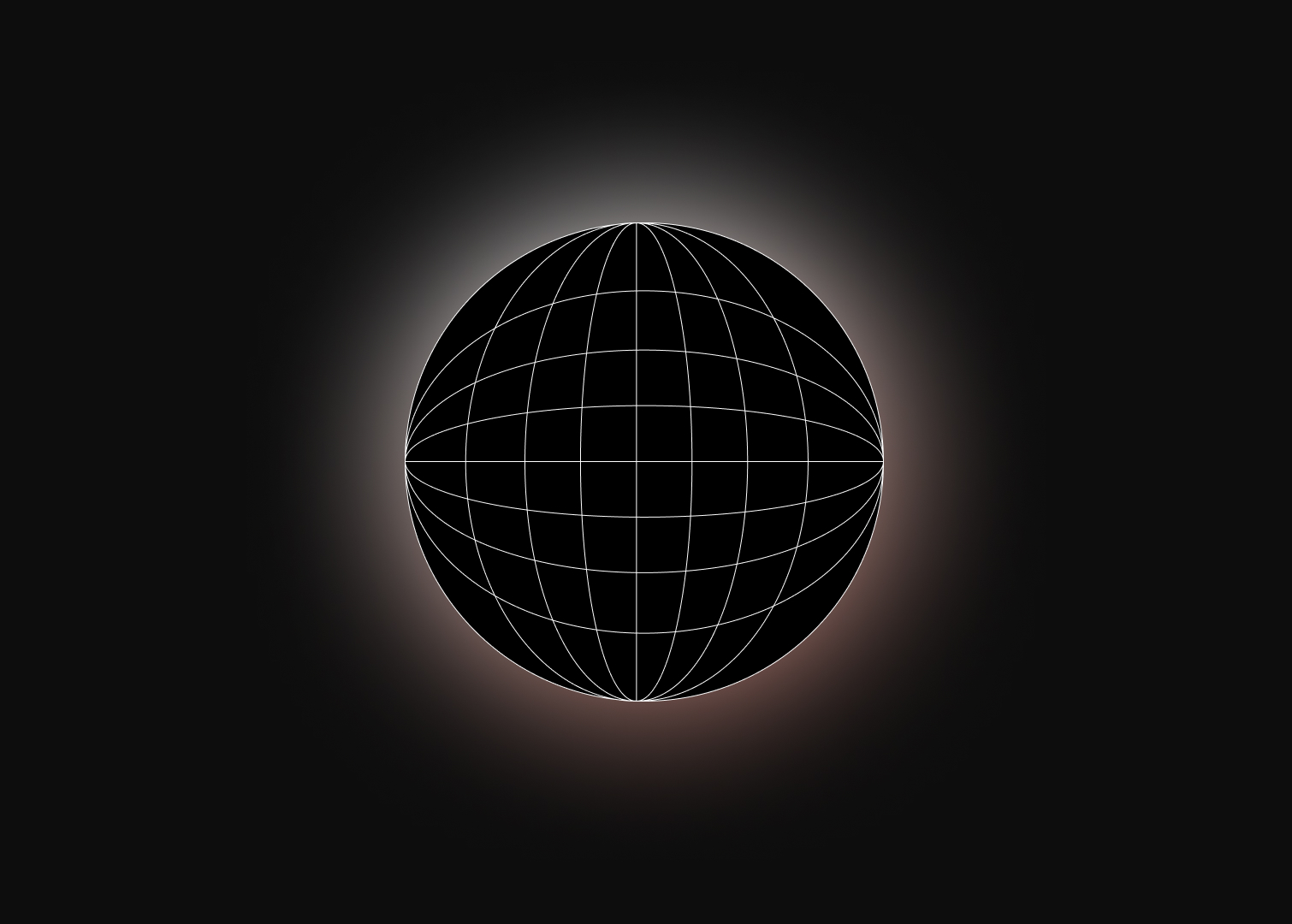 Inexhaustible natural resource, hydrogen is both the lightest and the most abundant element in the universe. Proven and used since the end of the 18th century in many industrial sectors, this founding element is now a consensus among the scientific community. At a time where fossil fuels have shown their limits, renewable hydrogen is the obvious solution for humanity to keep paving the path of progress while preserving the planet.
Define the automotive standards of tomorrow
With a power content about three times higher than gasoline, hydrogen when combined to a fuel cell, produces clean and efficient energy that emits nothing but water and steam. Easy to store, transport and deliver, hydrogen offers new perspectives of exploration, through a vehicle whose range allows both to cover long distances and to enjoy a digital experience at full capacity. Therefore, the car is no longer just a means of locomotion but a place of life, in harmony with its environment.  
@2022 hopium
All Rights Reserved.