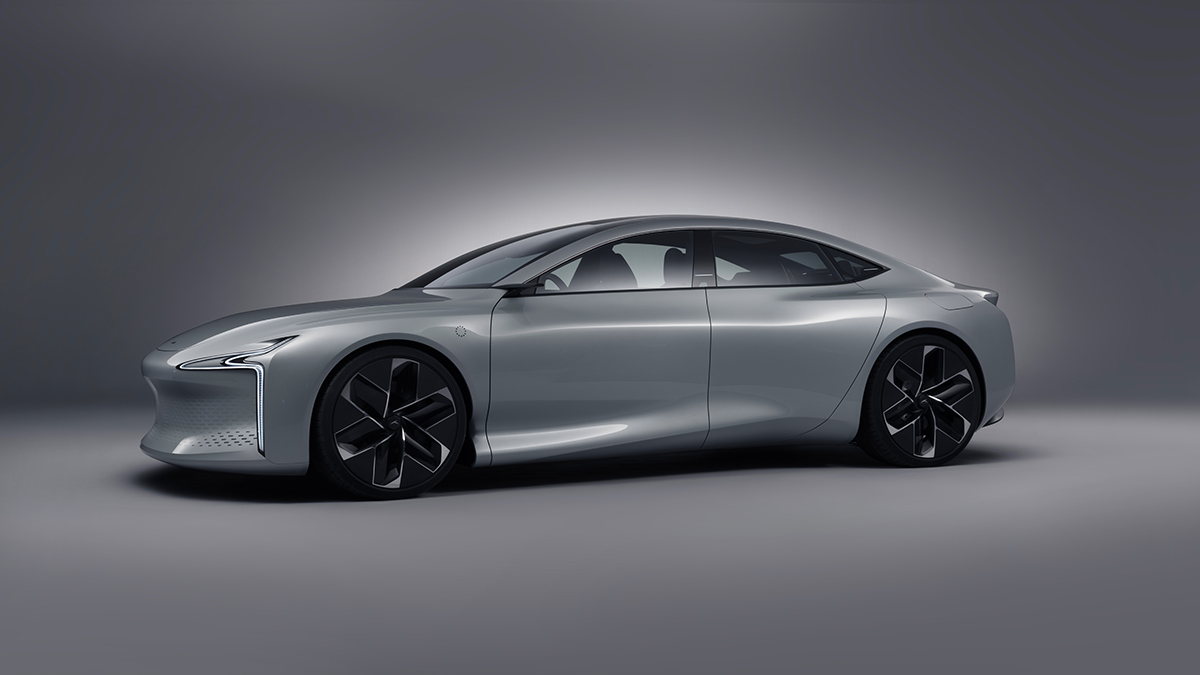 Sleek and aerodynamic lines
Hopium Māchina displays a notchback silhouette that is both athletic and elegant, with a clever balance of proportions, designed to offer long-lasting autonomy and efficiency. Up front, the ascending fuselage and the kinetic grille optimize fuel cell cooling.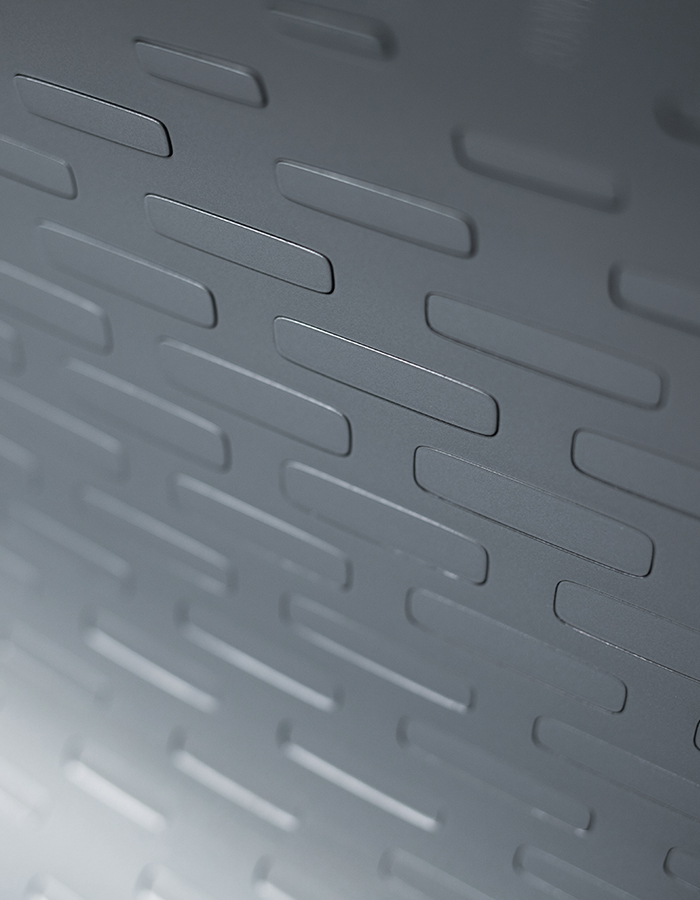 The kinetic grille morphs between an opened state, to act as a cooling intake, and a closed state, to optimize aerodynamics of the front end.
The future of the Human/Machine relationship
@2022 hopium
All Rights Reserved.