A pool of talent
A pool of talent
"Hopium is a forward-looking technological company, eager to open the doors to new ways of thinking mobility. Joining us means wanting to build the future, while preserving the planet, our primary source of inspiration. At Hopium, we choose to surround ourselves with talents who share these values and wish to contribute to the success of an extensive adventure," Olivier Lombard, CEO of Hopium.
Olivier Lombard, CEO and co-funder at Hopium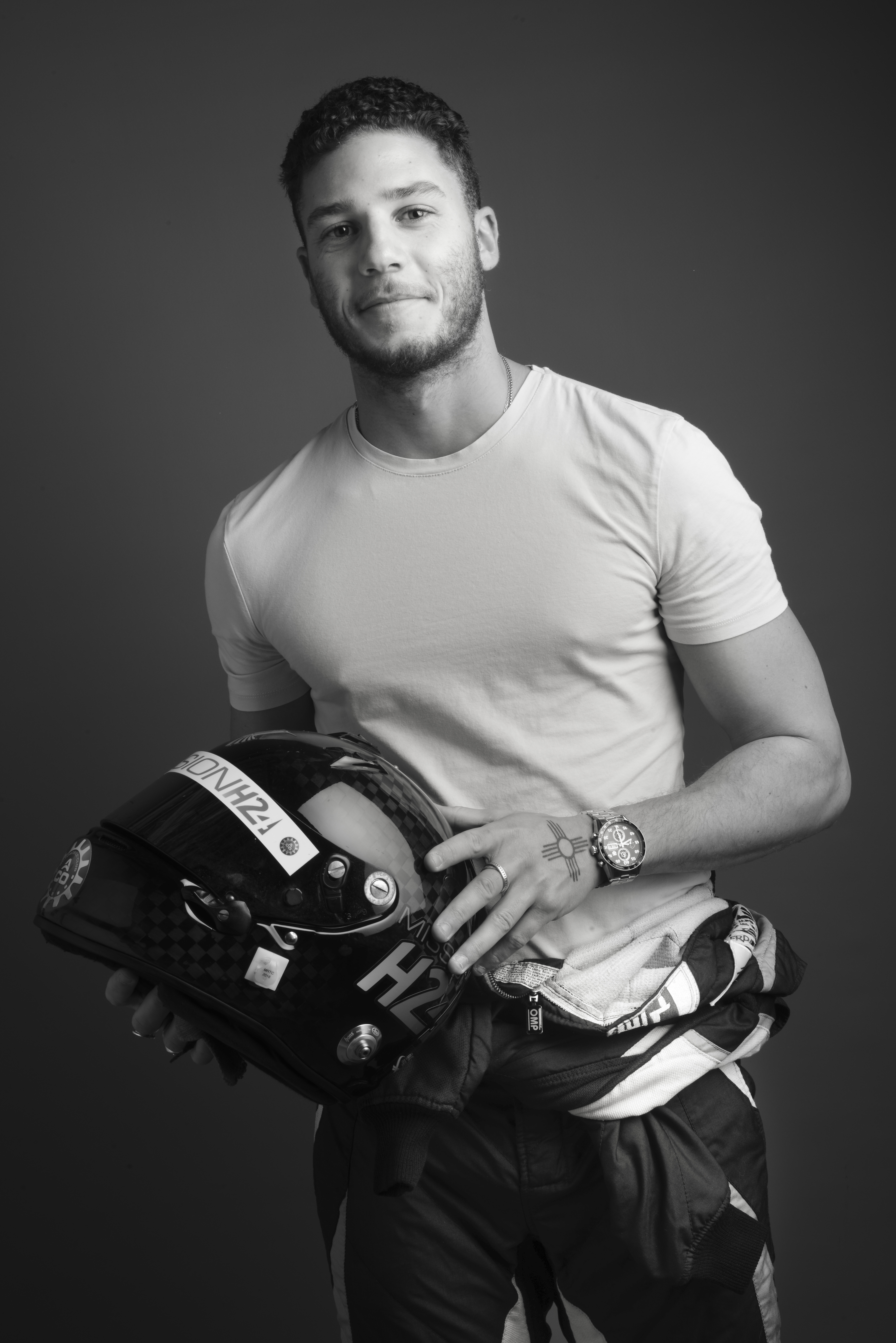 interviews maximum for a recruitment
To learn more, visit our current career opportunities.
@2022 hopium
All Rights Reserved.