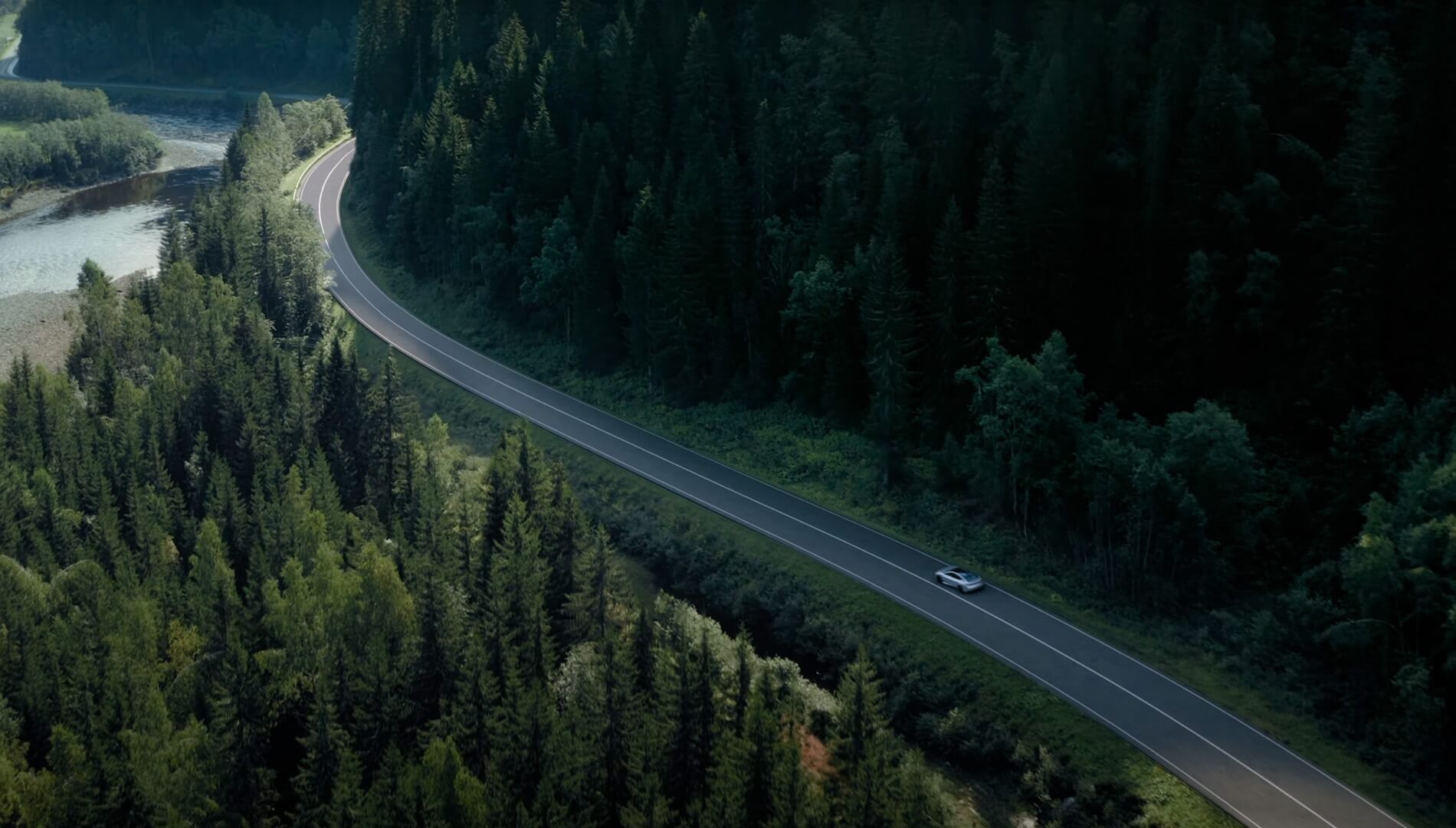 The
Hopium Vision
Hopium is the first French manufacturer of high-end hydrogen vehicles and a key player in the field of zero emission mobility.
Established in 2019, Hopium was founded by racing driver Olivier Lombard, winner of the 2011 edition of the 24 Hours of Le Mans competition and the most experienced hydrogen racer in the world.
The race acted as an open-air laboratory which made it possible for Olivier Lombard and his team to reflect on new mobility solutions to meet contemporary environmental challenges. Bringing together leading partners and experts in the sectors of fuel cells, automotive engineering and advanced technologies, Hopium aims to restore the dialogue between mankind, nature and technology, in a search for a perfect balance.
TImeline
Oct. 1, 2020
Hopium's official launch
Dec. 23, 2020
Listing on Euronext Access
Jan. 21, 2021
Reveal of the technological platform
Apr. 13, 2021
UNA Blockchain launch
May 12, 2021
Partnership with Plastic Omnium
June 17, 2021
Reveal of the first prototype Alpha 0
July 2021
Establishment of the legal entity UG Hopium in Munich
Sept. 28, 2021
1,000 numbered pre-orders reserved
Oct. 21, 2021
Partnership with Saint-Gobain
Nov. 30, 2021
Obtaining the status of Young Innovative Company (YIC)
Jan. 20, 2022
Listing on Euronext Growth
May 12, 2022
Partnership with Bridgestone
June 14, 2022
Revael of Hopium Machinā Vision
June 22, 2022
Former Minister of Transport Jean-Baptiste Djebarri joins Hopium
Sep. 22, 2022
Announcement of the first industrial site in Normandy
@2022 hopium
All Rights Reserved.