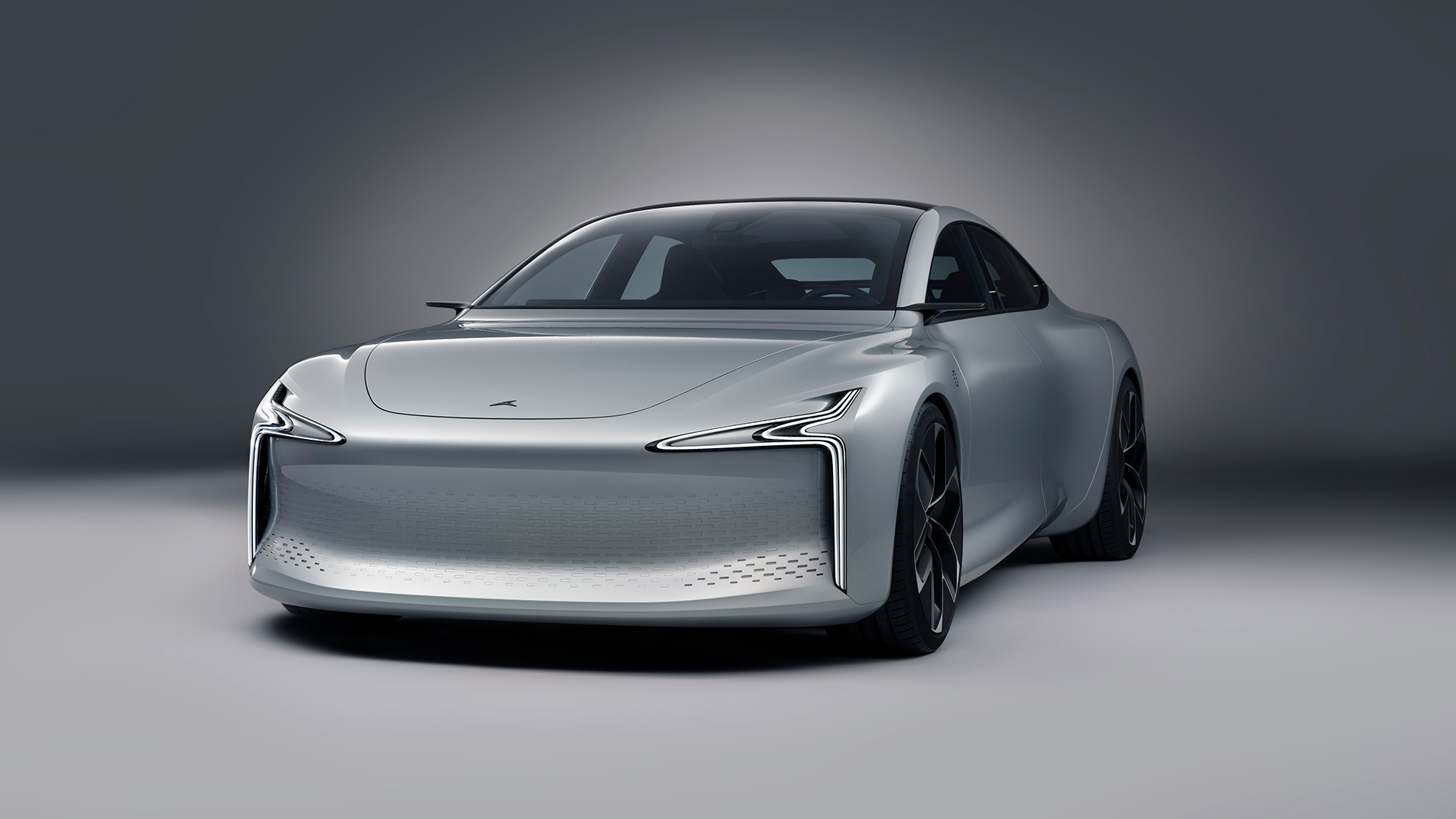 The order book is now open.
Be among the first to acquire your high-end hydrogen-powered sedan: Hopium Māchina.
To pre-order your vehicle, please read our conditions and fill in the following form before proceeding to the payment of the reservation fee. A confirmation will then be sent to your registered email address.
Prior to the making of your vehicle, you will be invited to choose your preferred car features, such as color and accessories.
The Hopium Center will then contact you to set up the delivery, starting in 2025.
The €656* reservation fee requested refers to the atomic wavelength of hydrogen.
Contact : reserve@hopium.com
*Please note that your reservation fee will be fully refunded should you wish to cancel your order.
@2022 hopium
All Rights Reserved.
The order book is now open
Preorder now